Online Nutritionist For Weight Loss
Jen Adams
My role as an online nutritionist is to teach people how nutrition can improve metabolic health which makes losing weight easy, without counting calories, points or sins.
The online nutrition course and health club have been created for people who believe their health is the secret to their future wealth.
Learning how the food they eat affects their energy, mood, and having their own nutrition plan is the secret to their business or professional success.
With support and coaching they should start with the end in mind; long-term optimal metabolic health and a balanced, healthy lifestyle.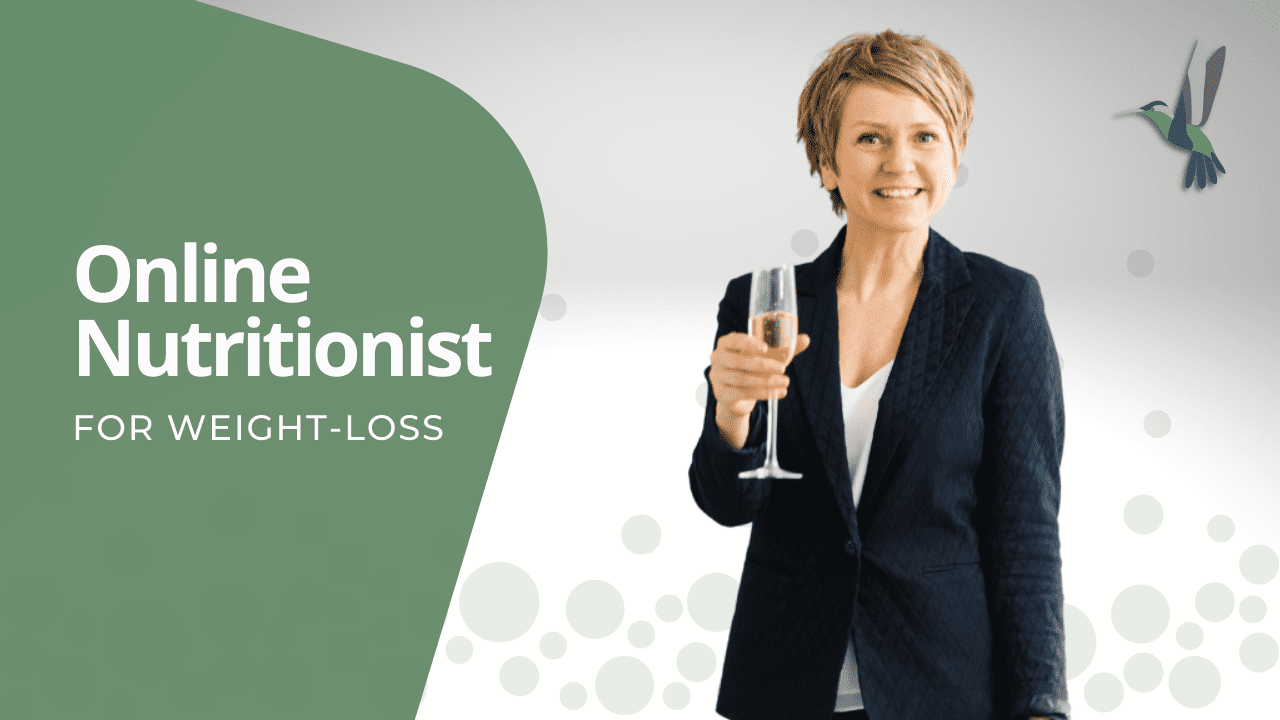 Online Personal Nutritionist
It's more important that I concentrate on improving my clients' confidence, and helping them feel youthful and energised rather than focusing on the number on the scales every day.
Instead of short-term quick-fix diets and supplements, I prefer to find functional nutrition and coaching behaviours so we can identify the underlying issues that influence weight gain in the first place.
Boost Your Immuity

You will learn about your metabolic health and understand more about the food you eat and what you can do to boost your energy levels and immunity so you can start to burn fat effectively without having to excessively exercise, fast or count calories.

Education and Support

With education and support, you will gain the motivation and momentum to make your own food choices that are right for you every day, rather than having to be 'Good' all week to counter balance the effects of the weekend.

Reduce Symptoms

Fatigue, mood swings, anxiety to heartburn, bloating, asthma and allergies are all everyday symptoms that are clues your metabolic pathways are under pressure. 

Lose Weight

You will follow a simple roadmap to make changes to your food choices and lifestyle you can start to lose pounds in days. What is important is that you gain confidence in your body shape and wear all the clothes in your wardrobe rather than just a few black ones at the front.
Training, Qualifications & Experience
Registered Nutritional Therapist

ION - Institute for Optimum Nutrition [Graduated in 2012]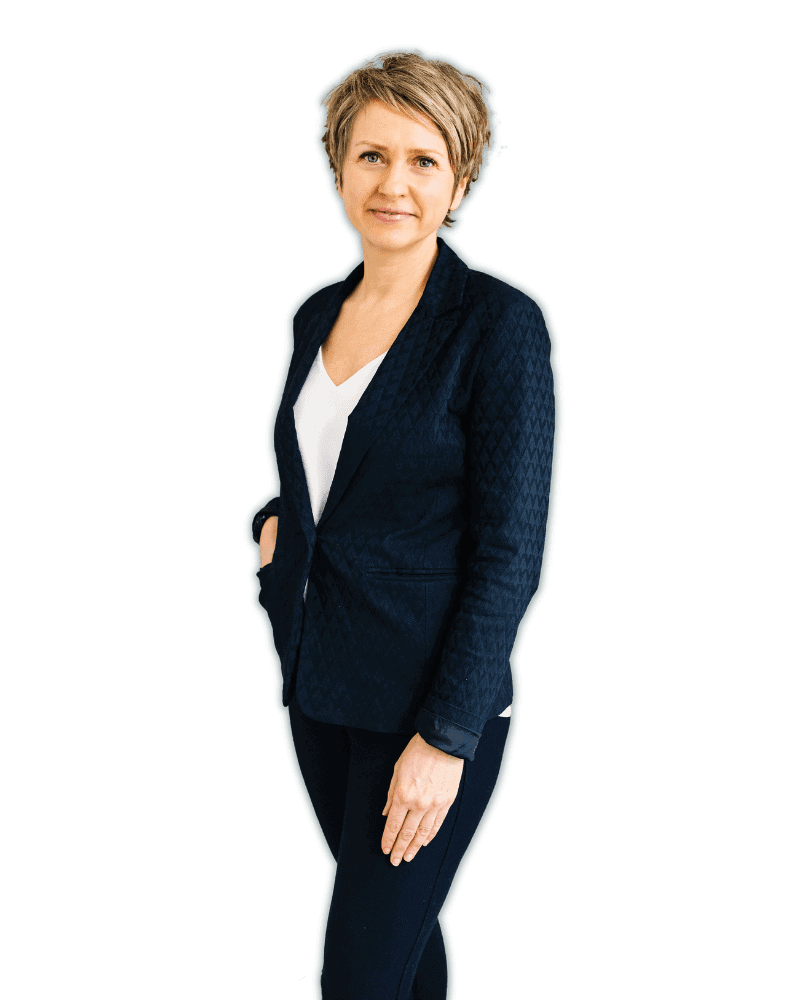 Online Nutrition Coach
Nutrition is a complicated world of research and contradictions. Even after ten years of education and clinical practice, I learn new things every day about how nutrition influences the human body.
I graduated from the Institute for Optimum Nutrition (ION) in 2012. Originally, nutrition was the foundation for my clinical practice, but my focus is now on clients who want to restore their overall functional health, as this is the most efficient way to lose weight over the age of 40 and gain control of the inflammatory markers that cause weight gain.
Do I need an Online Nutritionist?
My role as an online nutritionist is to give you the willpower and motivation you need to lose weight and keep it off for your long-term health.
It's about finding inner confidence in the body you have, shaking off limitations and bad habits and feeling healthier, both physically and mentally.
Many clients I see are running their own online business or head of departments, over 40 years and have gained weight that they can't shift, particularly around the middle.
They may have tried plenty of diets before, but always put weight back on quickly.
Or may eat 'healthy foods', but they still can't shift those stubborn pounds and their lack of energy and confidence in appearance has started to affect online presence in their business.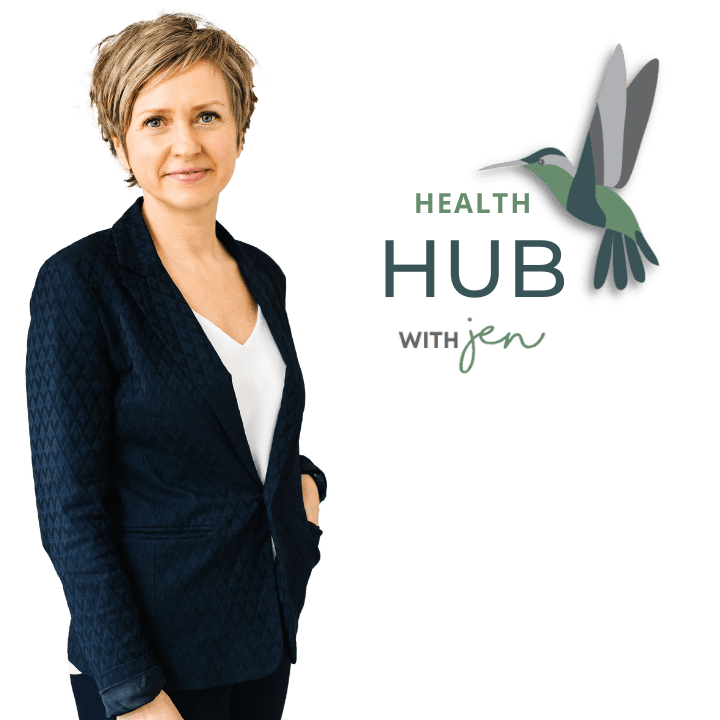 Subscribe and click the bell to be notified when I share my open and honest advice on how to balance blood sugars to stop carvings and improve your metabolic health on my Health HUB YouTube channel.