Online Health Check
Schedule Your Initial Consult
Jen Adams here.  A metabolic and skin therapist, expert and coach. 
I'm glad to see you made it here.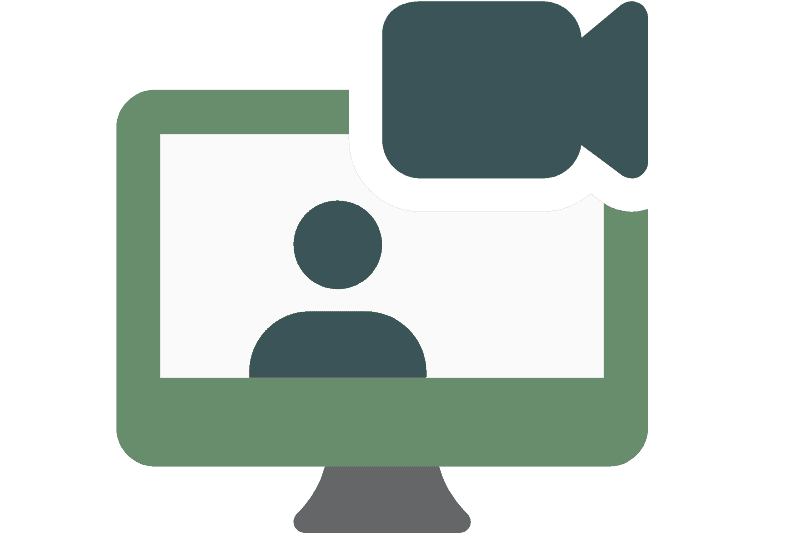 My guess is that means you're ready to invest in your health to slow down the effects of ageing to look and feel energised and motivated each day. And you're ready to see how I can get you there like I've done for so many people over the last decade.
Here's Your First Step
Schedule Your Health Check Below
with me personally...
You might be wondering, why pay for a sales call? 
This is NOT a sales call
You're actually receiving an (at reduced cost) consultation where we will get clear on where you're currently at with your health, where you want to go, and we'll build a plan on how you're going to get there.
We'll dig deep into how you're current food and lifestyle choices are impacting your health, and explore how you can make changes to fuel your metabolism to improve your metabolic and skin health
After this call, not only will you receive clarity on specifically what needs to happen, we'll also both know if we're a good fit to work together.
As a functional nutritionist and skin expert, the focus is to teach you about nutrition and how it impacts your metabolic and skin health. As it is only me, I am very selective about who I individually work with so please make sure to read the "Who This Is For" before you book a call if you're interested in personalised nutrition plans (Done For You) solutions.
Who this IS for...
You already have an understanding that your nutrition is an essential part of your health and produces results for you.
You understand the importance of putting your health first and the power of investing in education to improve your health.
You want to invest in your health to improve your energy to grow your own business or career.
Improving your health is not a Monday to Friday activity, but a major priority in your life - every day of the week.
You want to improve your nutrition so you can achieve your personal goals live a better life.
Who this is NOT for...
You believe that calories in calories out is the best way to manage your weight.
Have already had a clear nutrition plan and believe it is perfect for you.
You are looking for a silver-bullet solution that will bring results overnight.
You're not in a position to invest in your health right now.
You are juggling about 10 other events in your life and this is a priority but you are not really in a position to make a change.
You don't care about truly helping yourself and learning how to improve your health meaningful, you just want to lose weight!
Book Metabolic Health Check
If you're reading this and thinking to yourself, "I need this!", I invite you to schedule your health check.
My typical rate for a call like this is £195.
Today you can schedule your online health check for only £45.
You can only book this call once at this rate.
Full transparency… Just because we have this call does not mean that we will work together.
If at the end of the call I can clearly see that we would be a good fit to work together, I will let you know. If I don't feel like it's going to be a good fit, I'm also going to let you know.
It's all about getting results, working on your health, and having fun while doing it.
Just schedule your Online Health Check on my calendar below
1st Step to Working with Jen
Schedule 45 Minutes
With Jen for only £45
By the end of this health check, you will have a clear understanding of the next steps you can take to improve your nutrition and start to gain energy, reduce stress… and generate consistent and reliable actions each day to reduce the effects of ageing.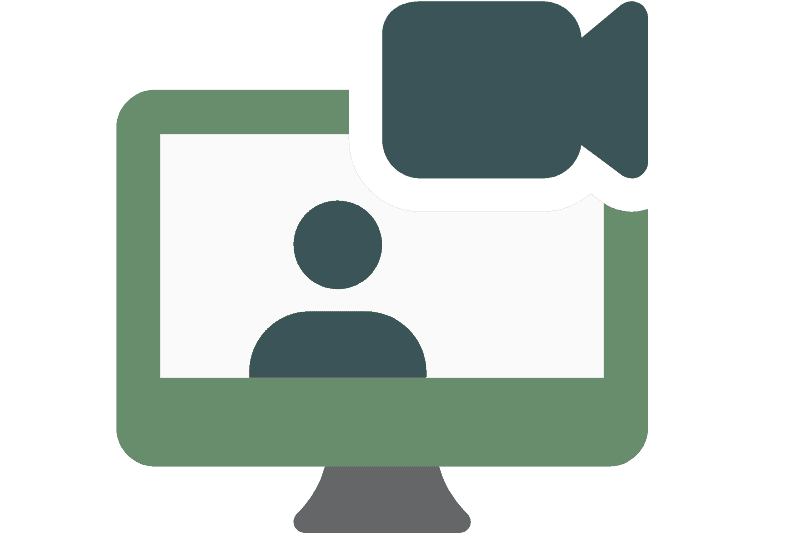 Join me in the member's hub for a regular glass of collagen or champagne 🥂  to hear my open and honest approach to reducing the effects of ageing.