Metabolic Health Age

Complete the metabolic age calculator to find out your current metabolic health age compared to your actual age. TAKE QUIZ

Metabolic Health Webinar

Watch the FREE Webinar and learn the truth about the food you eat and its impact on your future metabolic health. 

Online Health Check

Discuss with Jen to share your current health concerns. This is the opportunity for you to be heard by someone who wants to listen. You will find out if your food choices are impacting your future health and if so, how to move forward, stop the sugar cravings and gain the energy, vitality and mental clarity to focus on who you really want to be rather than worrying about your weight. Book Health Check HERE

 
Learn Online Nutrition Plan
Learning how to balance blood sugar levels, cleanse the liver and improve the quality of the digestive system and gut flora, will give you give the motivation, willpower, and momentum to boost your energy levels and lose weight easily by enjoying the food you want to eat that is right for you.
This is NOT a diet; it's an education on eating right for you, your family, and your lifestyle.
Are you lacking in energy? Do you wake up feeling unrested and are your sleep patterns all over the place?
Do you constantly start new diets, then fail and put weight back on quickly? Has losing a few pounds here and there become a massive struggle?
If you're over 40, male or female, and you've been carrying too much weight (more than 14 lbs) for a few years, then it's time for you to learn more about your metabolic health online.
If you've also noticed some health issues - aches and pains, bloating, food intolerances, IBS, allergies for example - then these are clues that your metabolic health is out of balance.
Online Diet and Nutrition Course
Not everyone can invest lots of time and money into one-to-one nutritional therapy sessions.
And I know there's a wealth of contradictory information about nutrition and weight loss out there.
It can be overwhelming and confusing and you might be thinking, 'is this just another diet?' The answer is no! I've perfected a simple and effective way to learn nutrition online to improve your metabolic health
There THREE simple steps you can take to move forward.
Watch NOW the Metabolic Health Webinar, this is an introduction to your metabolic health and explains how your current food choices are causing everyday symptoms. 

Watch the Foundation Course to learn the basic nutrition facts, you will discover the truth about nutrition and the facts you need to know when you are ready to improve your future metabolic health. 

Book Metabolic Health Check online and claim lifelong access to the 3-day Cleanse to give your metabolic pathways a boost and cleanse your liver if you are serious about wanting to gain more energy, burn off tummy fat and lose weight to improve your metabolic health.
How to understand nutrition for weight loss
Learning how to improve your metabolism is the most important part of your future health.
Everyone's different, but once we are over 40 our metabolic function is impacted by our food and lifestyle choices.
By answering a few questions about your diet and lifestyle in my free 'find your metabolic age' quiz, you can see how healthy your metabolism is and start thinking about how to improve your metabolic health.
Understanding where your metabolic health is now is the starting point to help you make changes and take control of your health.
The most effective approach to enhance your metabolism and increase the delivery of energy is to balance your blood sugars, cleanse your liver, and improve your gut flora.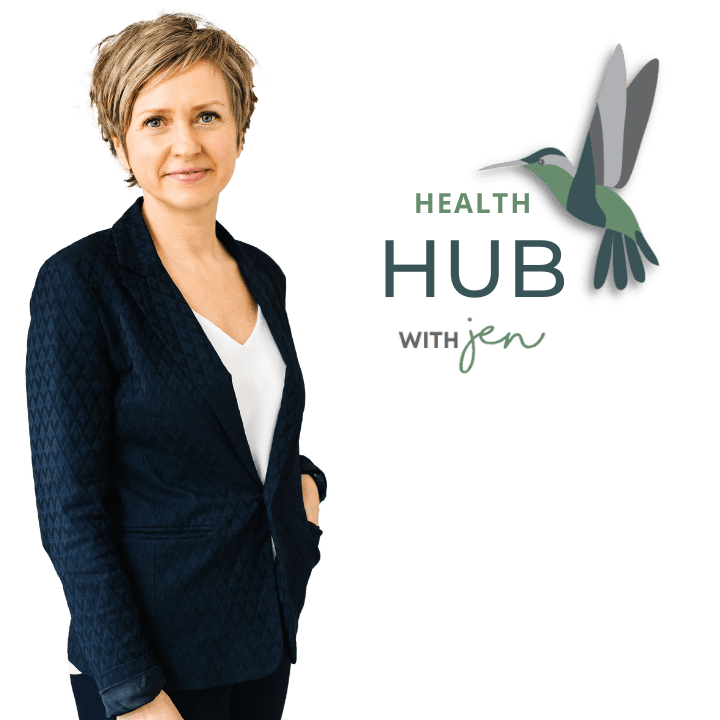 Subscribe and click the bell to be notified when I share my open and honest advice on how to balance blood sugars to stop carvings and improve your metabolic health on my Health HUB YouTube channel.